July, 24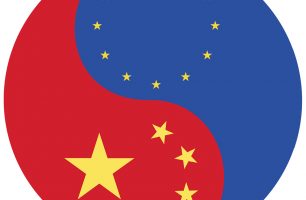 ---
Life after Brexit: What the Leave Vote Means for China's Relations with Europe.
CSIS – The ChinaPower Podcast.
In this episode, Brookings visiting fellow Philippe Le Corre to discuss the implications of Brexit for China.
On June 23, the United Kingdom voted to leave the European Union, sending shockwaves throughout Europe and the rest of world. The reaction in China, the world's second largest economy, was difficult to decipher. What Brexit means for China's economic and political interests in Europe remains unclear.