September, 19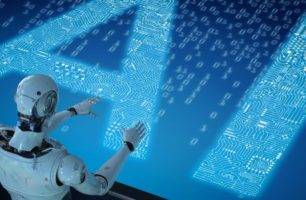 ---
How China Is Winning the Global A.I. Race
Artificial Intelligence (AI), already exists in our phones, homes, and cars.
Now, it's expanding to the military.
But with government defense programs in China, the United States, and India investing in research and development of AI technology, what are the risks with relying on AI?
In this episode of the Abridged podcast,  Heather Roff , an associate fellow at the Leverhulme Center for the Future of Intelligence at the University of Cambridge,  Josh Marcuse , the executive director of the Defense Innovation Board at the US Department of Defense, and  R Shashank Reddy , a researcher with Carnegie India, discusses the competition between China and the US and what it means for the future of the military.