November, 06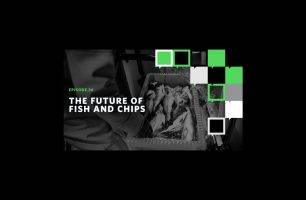 ---
The Future of Fish and Chips
Overfishing has strained most global fish stocks. But the European Union has made progress bringing back one popular species: North Sea cod.
The flaky white fish—a British staple when battered and served with chips—has rebounded after plummeting to critically low levels in the late 2000s.
In this episode, we go to one of London's oldest fish and chips restaurants and learn how quotas can be used to help other stocks recover.